Erotic masage can be an interesting benefit for many people, especially when the cancellation has no one to share with. Erotic massage can be different: you can be massaged on the feet, fingers, chest, buttocks, or genitals (vagina or penis). Many people condemn erotic massages because they do not feel completely comfortable when some people go for erotic massages. He often thinks of sex under the word erotic massage, which is never the case.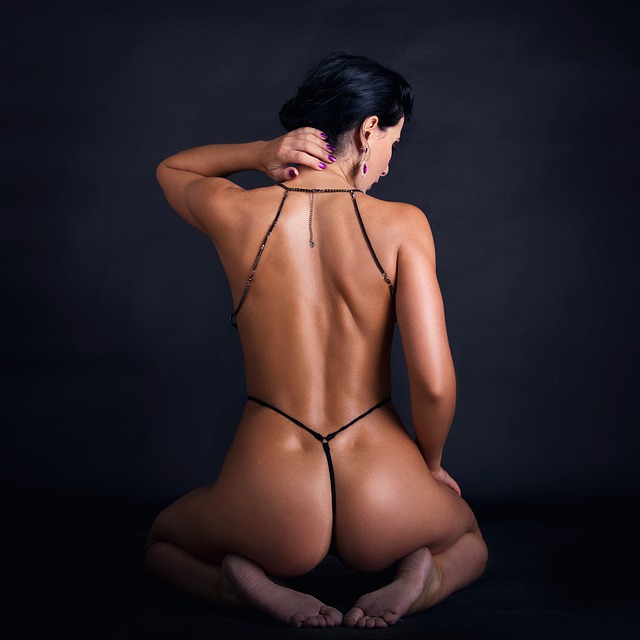 Sex MUST NOT take place during an erotic paid massage.
Many people feel that erotic massages are something bad and disgusting. But when one cannot share one\'s excitement with anyone, one is frustrated and often there are changes in moods, irritability, self-underestimation, sometimes even the feeling of not wanting to live. All this is just a response to the fact that we do not have exactly what we need. And although some may not admit it, sexuality is one of those things that cannot be denied without leaving any psychological or physical consequences on us. This is a really difficult topic and it\'s up to us to take it to heart. However, we can try as we please, but erotica is simply an integral part of our lives.
And if anyone doubts these words, then these words are true. I did not invent them, there is evidence for this and various studies have shown that living without intimacy is unhealthy. Every human being was created for the purpose of reproduction. And these are simply natural instincts, we will not affect this, even if we want to. That is why it is very important to have someone with whom we can share our desires and erotica. And if we don\'t have anyone like that, we can try to visit businesses where they perform erotic massages for money. That is also a possibility. And there\'s really nothing wrong with that, even though society says something else.